Health diplomacy and partnerships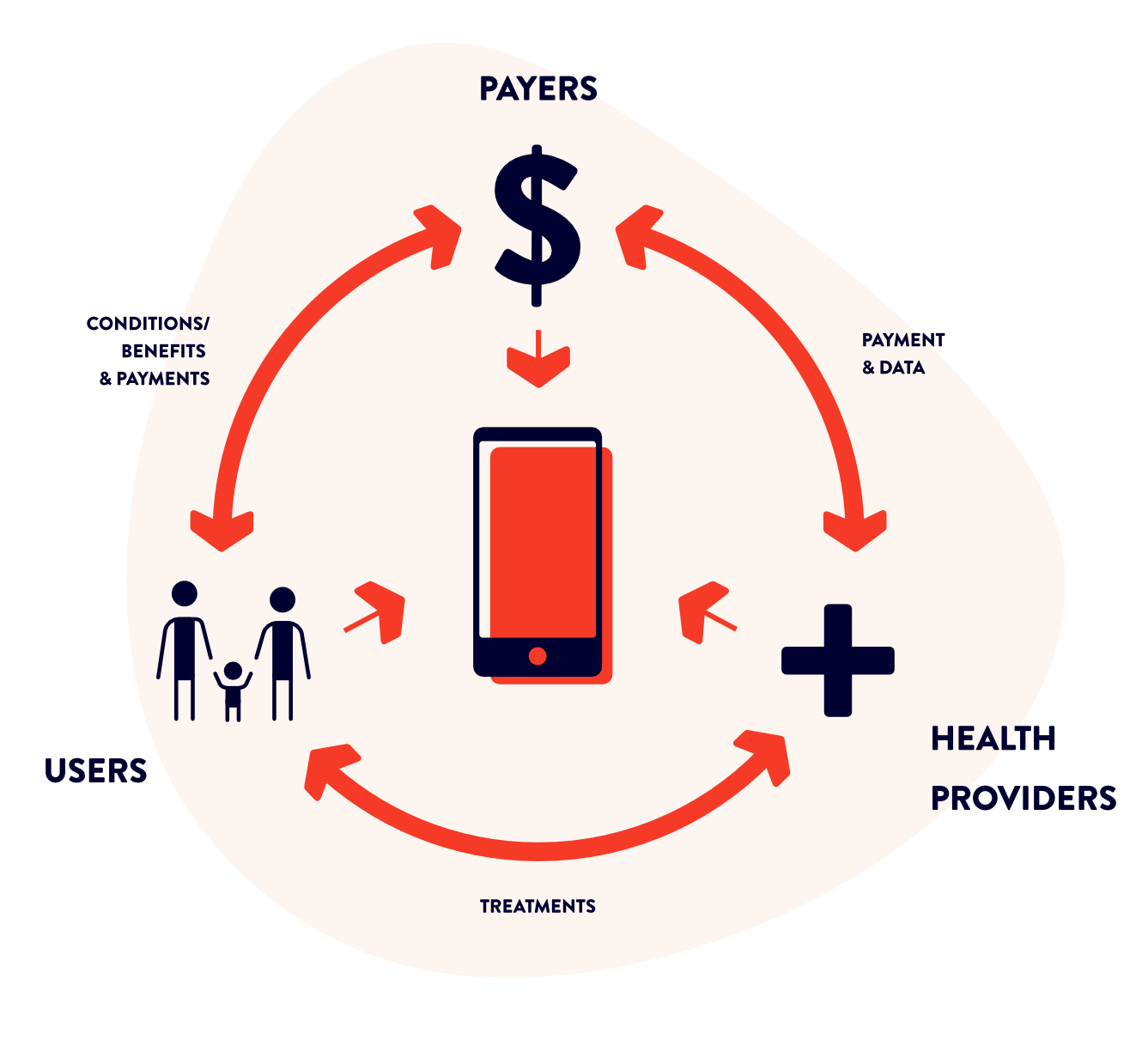 Seeking partnerships, collaborations to create better health systems
Health diplomacy and partnerships
Global Health Campaign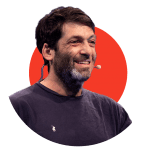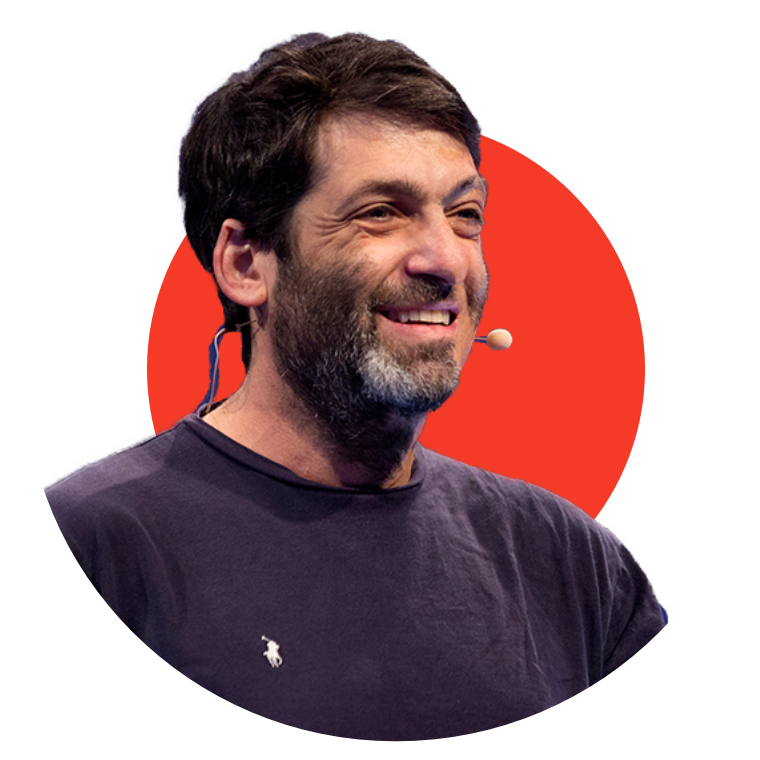 The 'Case for Global Health' initiative aims to create the conditions in which major donors will maintain or increase their spending on health over the longer term (3-5 years). Specifically, it aims to strengthen and maintain political and financial support for global health in UK and increase political and financial support for global health in Germany.
There is increasing concern that competition for limited donor
funding will have negative results and that an uncoordinated and piecemeal approach to fundraising will risk being detrimental to overall global health. The question now is how we can build on and leverage the lessons learned and achievements in global health, how this ambitious plan can be financed and how the health community will be able to align behind a common narrative that amplifies the opportunities for enhanced and sustained success instead of competition, and thus can be more persuasive for political decision makers. We aim to move from competition to collaboration by building a coalition of stakeholders and initiatives. Together with the BMGF we will focus on setting the policy agenda and mobilizing networks and advocacy partners.