We seek partnerships and collaborations to

accelerate human development through innovations that strengthen systems for health and health financing.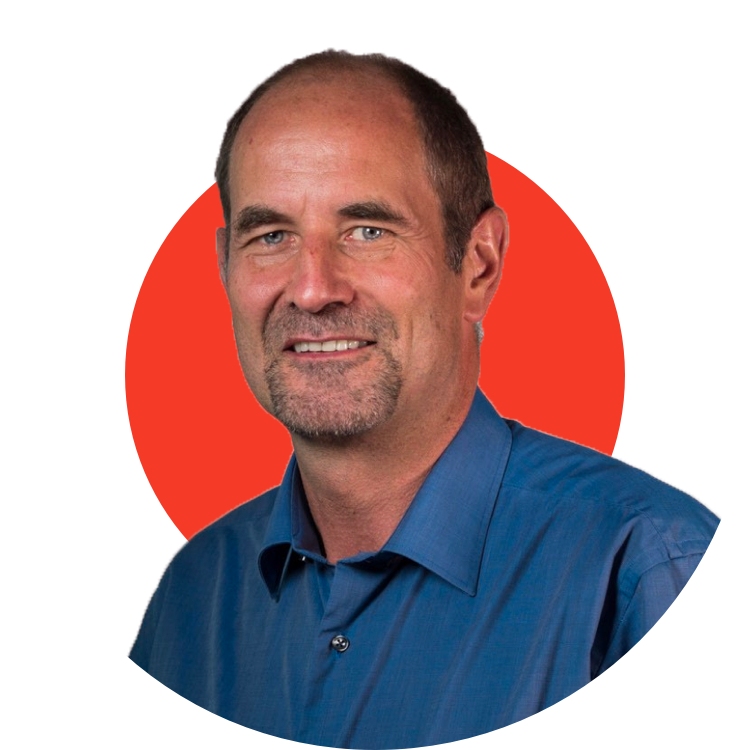 Dr Christoph Benn,
Director Global Health Diplomacy
Based in Geneva, the JLI Center for Global Health Diplomacy team focuses on developing sustainable health financing models and advocate to secure financial and political commitment from donors, governments and other parties.
Global health diplomacy uses interactions and negotiations with multiple stakeholders, including governments and civil society, multilateral agencies, private and public donors, to promote international health goals.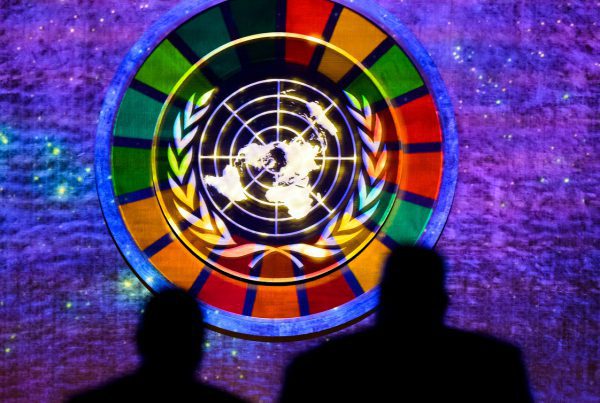 New Global Public Investment Paper launches at UNGA 2023
Time for Global Public Investment is a new report launched at the UN General Assembly in NY and co-authored by JLI Director Christoph Benn together with 50 other leading economists…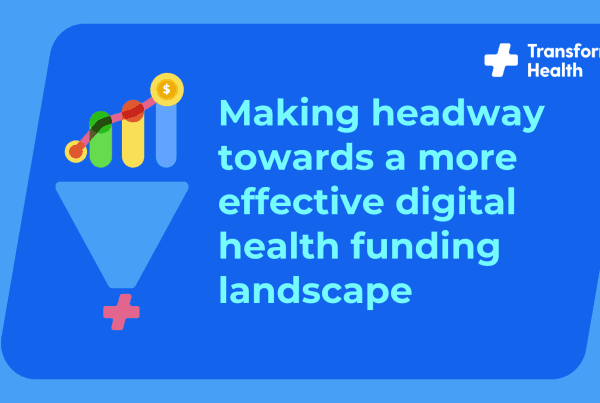 Transform Health: Reflections on G20 successes and engagements
Joep Lange's partner, Transform Health has been busy with G20 activities this year. JLI's Director of Health Diplomacy, Dr Christoph Benn, is also President of Transform Health. He and Executive…