Finding inclusive health financing models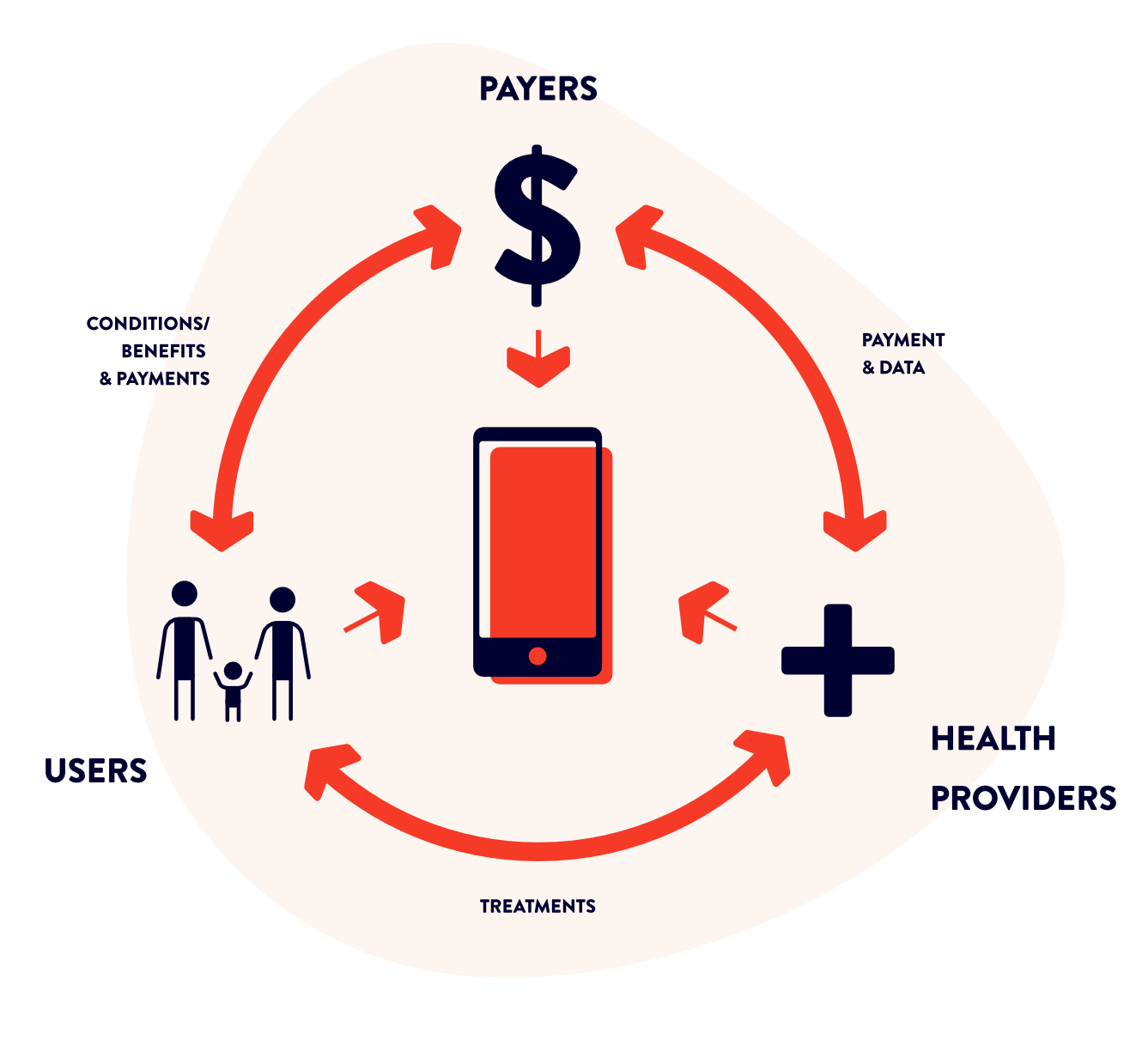 Rethink traditional financing models to make access to quality health care more inclusive
Performance-based financing
Experiments to accelerate treatment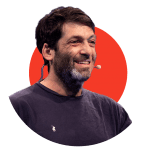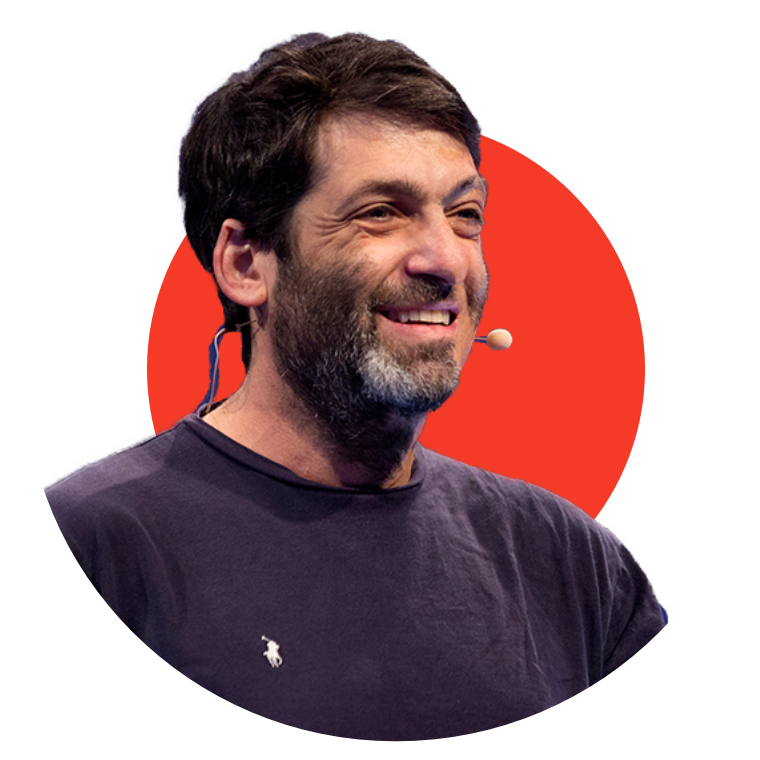 Performance-based financing experiment to accelerate Hepatitis C treatment in Cameroon
The health markets in developing countries are generally taunted by a lack of available funds. There is a need for these countries to come up with innovative ways to allocate existing funds effectively. JLI is working to define and test innovative financing mechanisms in order to address this issue. In Cameroon, an estimated 200,000 people are infected with Hepatitis C Virus (HCV), a chronic infection which can lead to life threatening liver disease. JLI is supporting the development of a sustainable Hepatitis C treatment model in Cameroon, using phased demonstration projects which will increasingly be financed by an innovative Performance Based Financing impact investment instrument.
Phase 1 of the program, a HCV treatment demonstration project amongst 161 patients, was successfully completed with a cure rate of 96%. Results were published in the journal Tropical Medicine & International Health (link). In early 2020, the next phase of the program was initiated, where around 300 HCV infected patients will be treated, identified through the blood donor system and funded through an innovative Performance Based Financing structure.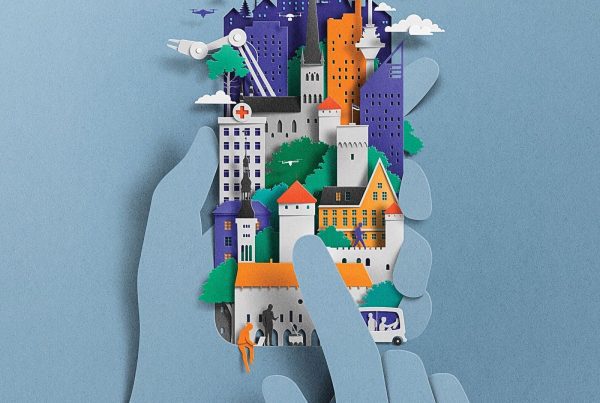 Estonia, the Digital Republic, New Yorker Article summary: Its government is virtual, borderless, blockchained, and secure. Has this tiny post-Soviet nation found the way of the future? Estonia is entrusting terabytes…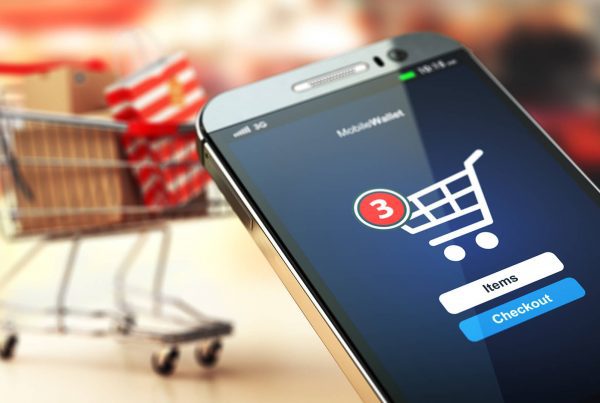 Article summary: Sub-Saharan Africa had 300 mobile internet and 778 cellular subscriptions per 1,000 people in 2017. However, there is a significant gap between subscriptions and unique users, particularly for…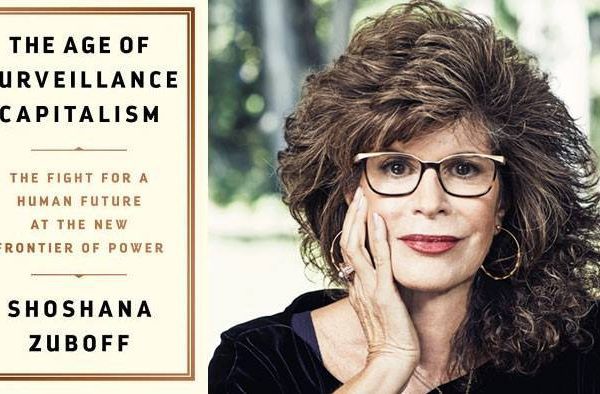 Soshana Zuboff on Surveillance Capitalism In her book The Age of Surveillance Capitalism, scholar and sociologist Shoshana Zuboff posits a detailed examination of the unprecedented power of surveillance capitalism, by…
A new approach to development cooperation
A small team headed by Jonathan Glennie
In collaboration with International Civil Society Support (ICSS), JLI supported a small team headed by Jonathan Glennie to develop a new approach to development cooperation.
On September 25th, a paper by Jonathan Glennie entitled "The Future of Aid: Global Public Investment"was launched at United Nations General Assembly in 2019. The paper uses the field of health as reference point with the aim to re-energize global solidarity and prioritize shared responsibility towards healthcare for all. This paper was also the basis for the Wilton Park dialogue series on 'The future of aid: towards global public investment?' As the international community seeks to build momentum behind the Sustainable Development Goals, the question of how to fund them is a major priority. The ambitious goal to achieve universal health coverage (UHC) will require significantly more funding and commitment than is currently available. In this context, and in line with the Global Health Campaign described above, JLI in cooperation with International Civil Society Support (ICSS) supported a small team headed by Jonathan Glennie to develop a new approach to development co-operation. We believe a paradigm shift is needed to modernize the approach to financial development cooperation.
Johnathan Glennie, International Civil Society Support (ICSS)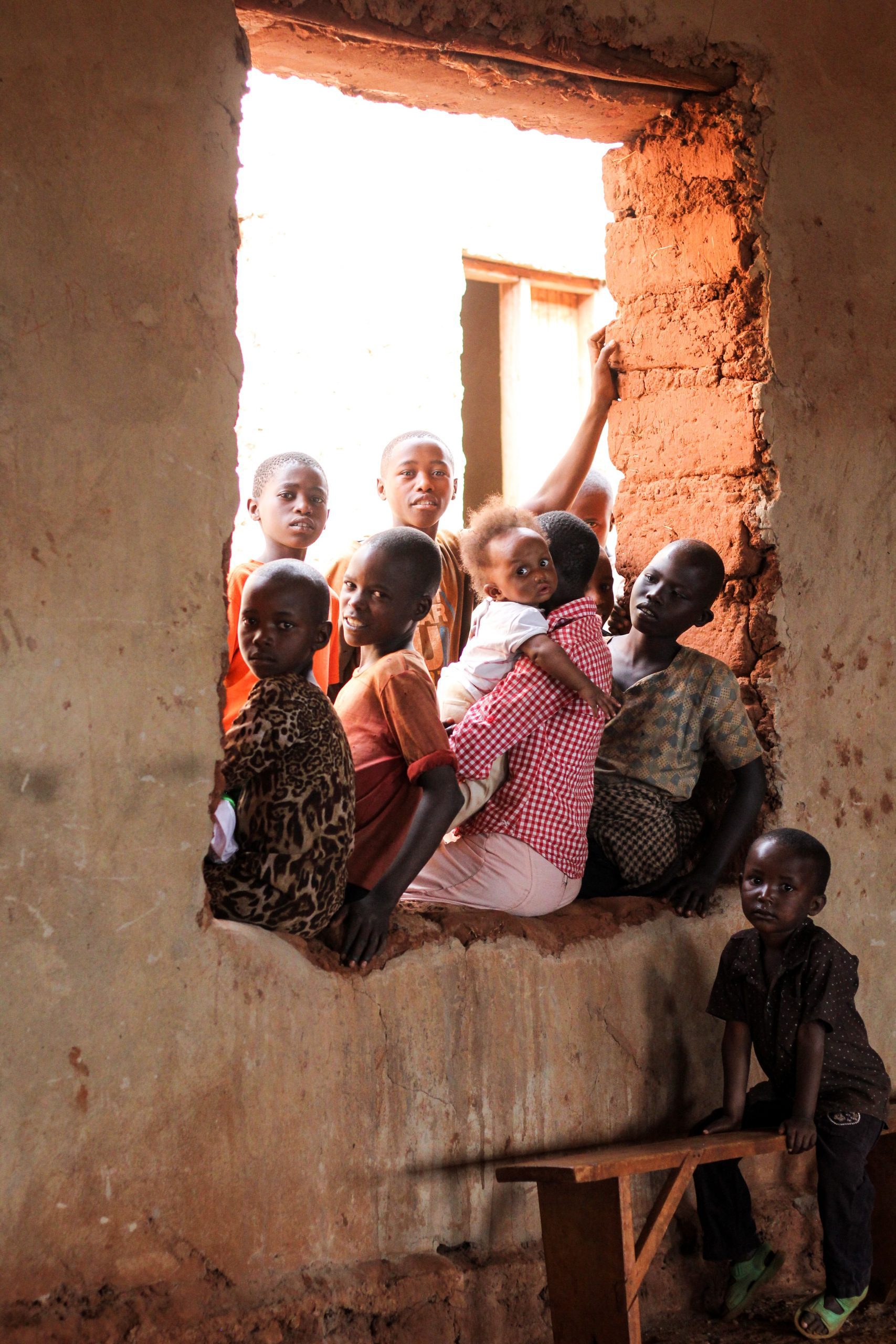 The future of Aid: Development of Global Investment Case