April 18-20 this year I had the pleasure and honor to represent JLI and the PharmAccess Group on the 6th Eastern Europe and Central Asia AIDS Conference in Moscow, Russia. I was amongst a team of Dutch specialists who were invited to represent the Netherlands by the organizing committee of EECAAC. My specific topic was on the challenges of HIV drug resistance that continue to threaten reaching the so called '90-90-90' goals of WHO/UNAIDS: by the year 2020 finding 90% of all HIV infected individuals in the world, putting 90% of them on treatment and having 90% of those on treatment successfully suppressed with undetectable viral loads.
Russia and Central Asia are (with Northern Africa) amongst the areas in the world where the HIV epidemic is still increasing.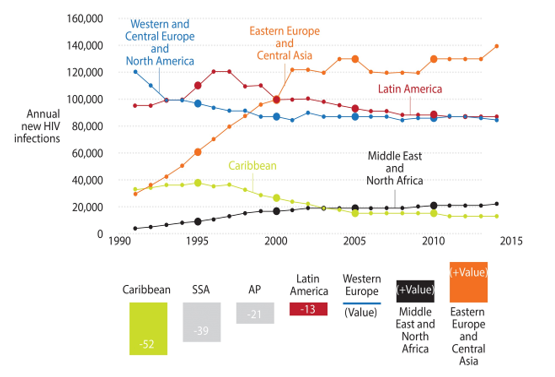 Although the latest statistics are not always equivocal, figures reported by WHO/UNAIDS indicate 1,600,000 HIV patients in Eastern Europe, Russia and Central Asia (increasing from 170,000 in 1995 and 500,000 in 2001). This corresponds to a HIV prevalence (1%) that is 10x higher than in The Netherlands (0.1%). There is a 60% rise of new infections between 2010 and 2016; mortality due to AIDS is increasing. Coverage with HIV drugs is on the average a low 28%. The epidemic in Russia was originally mostly in intravenous drug users and sex workers, both highly marginalized people in this country.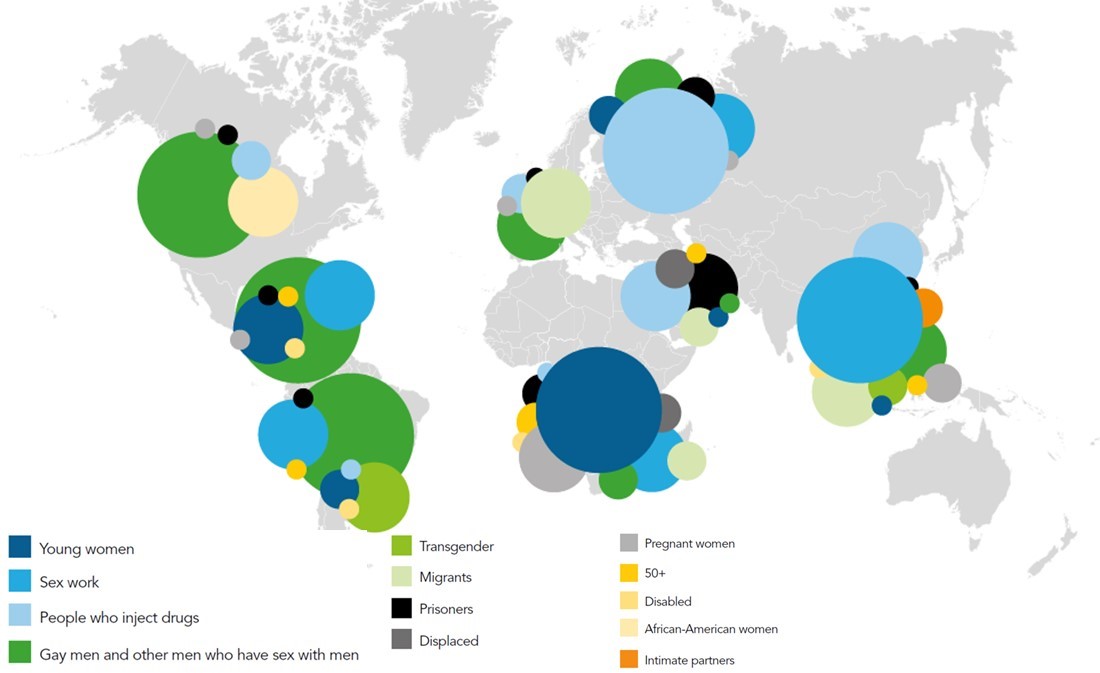 The latest trends indicate a shift from these people to the general population and several speakers, including former IAS Presidents Chris Beyrer and Stefano Vella, emphasized the importance of not denying HIV in marginalized groups. Chris Beyrer (the current Desmond Tutu Professor) provided a compelling example of what happened in the State of Indiana, under Governor Mike Pence, current Vice-President of the USA. An outbreak of HIV took place after the Governor banned providing help to intravenous drug users, declaring needle exchange illegal. Beyrer was applauded for looking nearer home and providing this example to his Russian colleagues.
The civil society response to HIV in Russia has marginalized over the past years. Despite this, an impressive protest by HIV activists took place during the presentation of one of the Russian officials of the Ministry of Health. On the 8th row of the audience a row of people suddenly stood up, in silence. The carried single letters on their backs that together formed the sentence: 'stop the stock-outs'. They stood up during the entire presentation and their silence during these moments was impressive and self-explanatory. Stock-outs of IHV drugs are a regular event in the Eastern European and Central Asian settings. It is well-known that drug stock-outs can lead to HIV drug resistance. There are virtually no data on HIV drug resistance in the entire area and if no measures are taken, a massively resistant HIV epidemic will rage directly at the eastern borders of the European Union.
Moscow is a booming city, larger than London, with enormous skyscrapers and incredibly busy traffic. Streets are immaculately clean and facades of buildings well-maintained. There are beautiful exhibitions, interesting architecture like the cylinder houses of Melnikov, a beautiful metro and incredible music, as we experienced during an avant-garde presentation of Tschaikovski's Queen of Spades. In that context, with such resources, the opportunity to curb HIV in this vast country should not be missed. On behalf of JLI we invited Russian and Central Asian colleagues to link up with us to the fight against (drug resistant) HIV.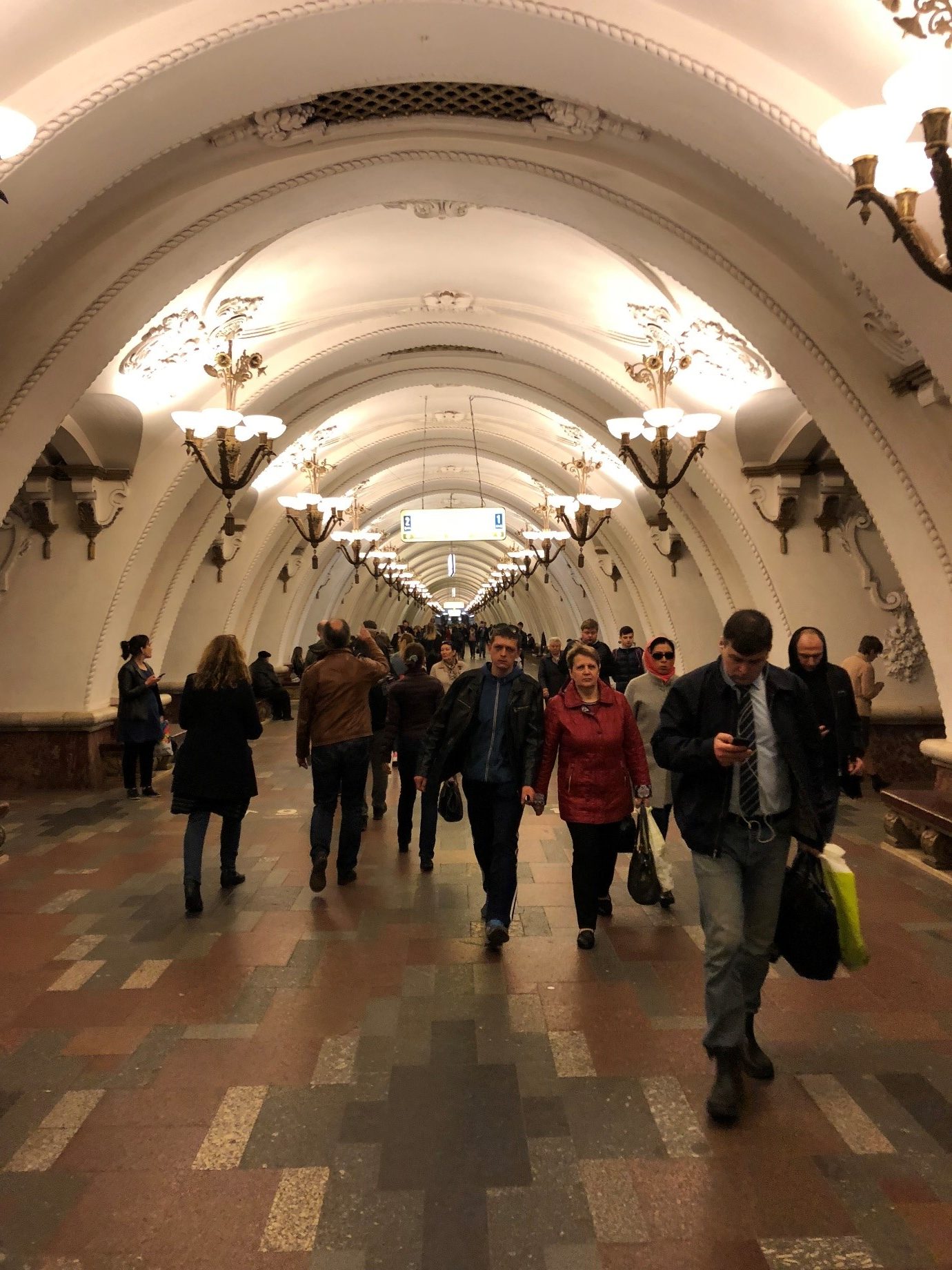 On behalf of the Joep Lange Institute,
Prof. Tobias Rinke de Wit
Director of Research