OUR ROLE
Promote and facilitate innovative models in global health. We want to be a trusted partner that influences policy and shapes the future of global health.
ABOUT US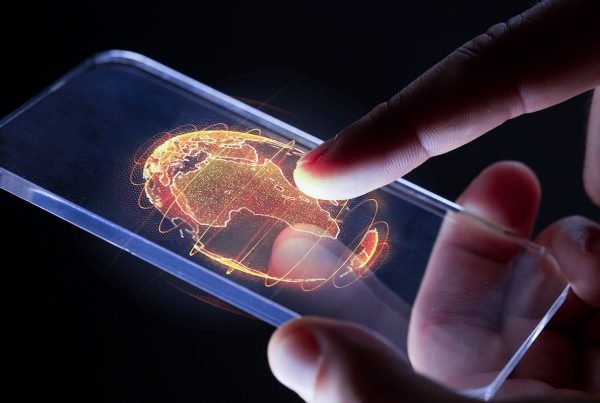 The Global Health Observatory data from the World Health Organization shows that the African region suffers more than 24 percent of the global burden of disease, yet has access to only 3 percent…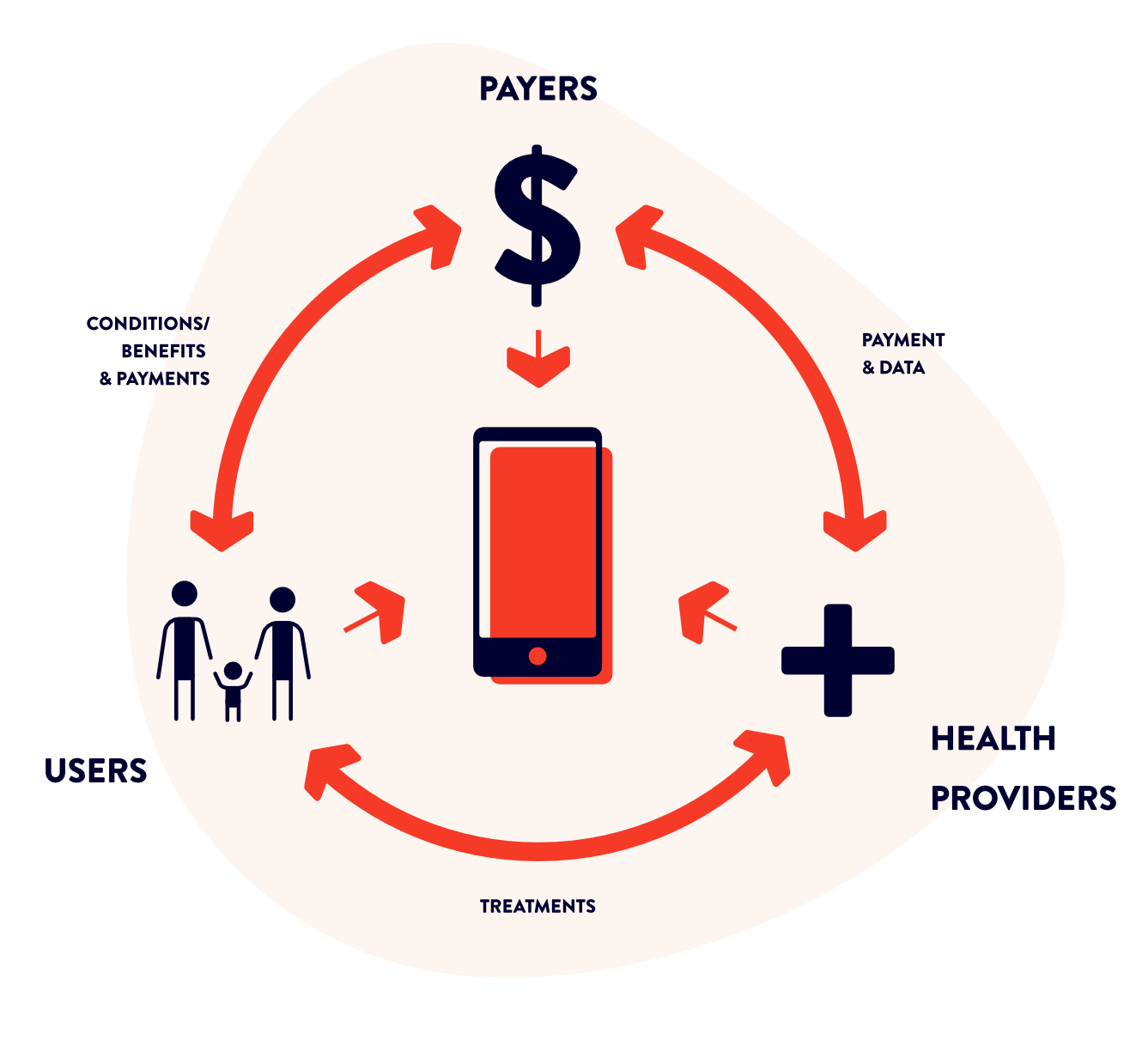 The health wallet links people to clinics and payers, ranging from family to donor funds, in a trusted exchange.
DOWNLOAD WHITEPAPER