OUR ROLE
Promote and facilitate innovative models in global health. We want to be a trusted partner that influences policy and shapes the future of global health.
ABOUT US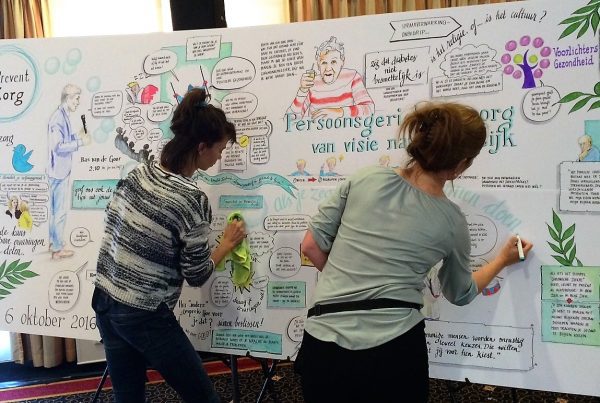 Four leading experts on health and data came together in Amsterdam for the JLI Chairs and Fellows Symposium to present their latest research findings. Profs. Dan Ariely (behavior economics), Mark…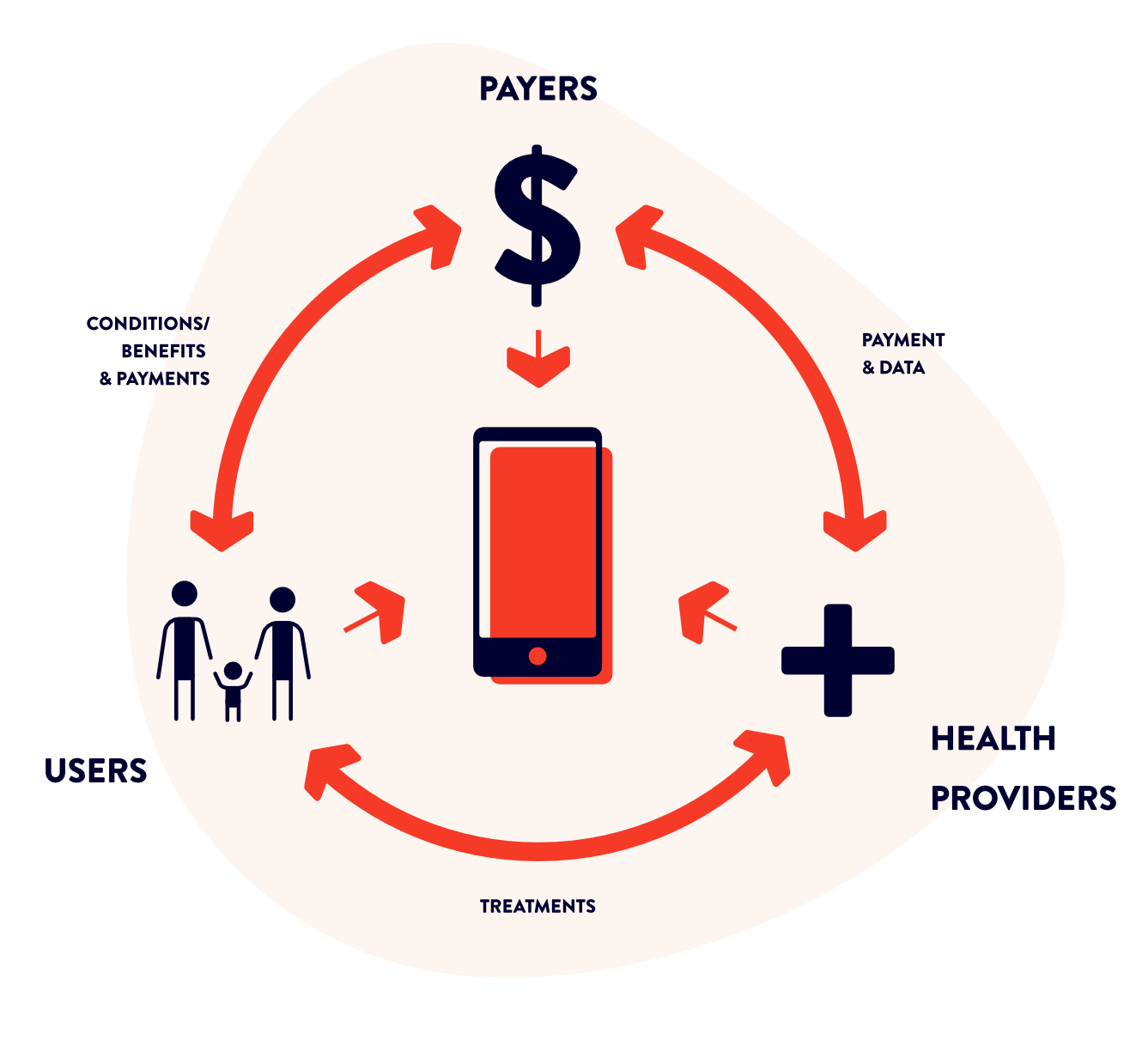 The health wallet links people to clinics and payers, ranging from family to donor funds, in a trusted exchange.
DOWNLOAD WHITEPAPER