OUR ROLE
Promote and facilitate innovative models in global health. We want to be a trusted partner that influences policy and shapes the future of global health.
ABOUT US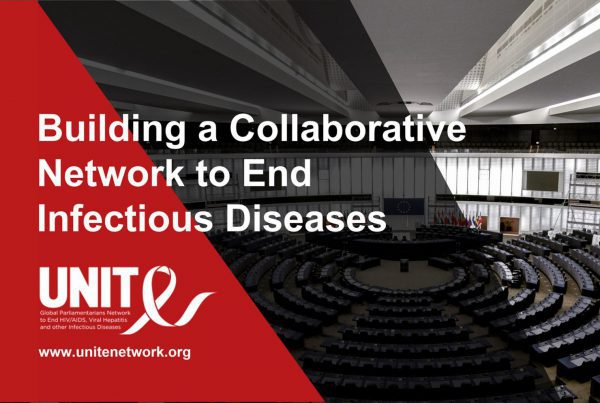 JLI and UNITE establish a partnership to promote a digital agenda for innovation with a particular focus on comprehensive health services for the most marginalized and vulnerable populations. LISBON,…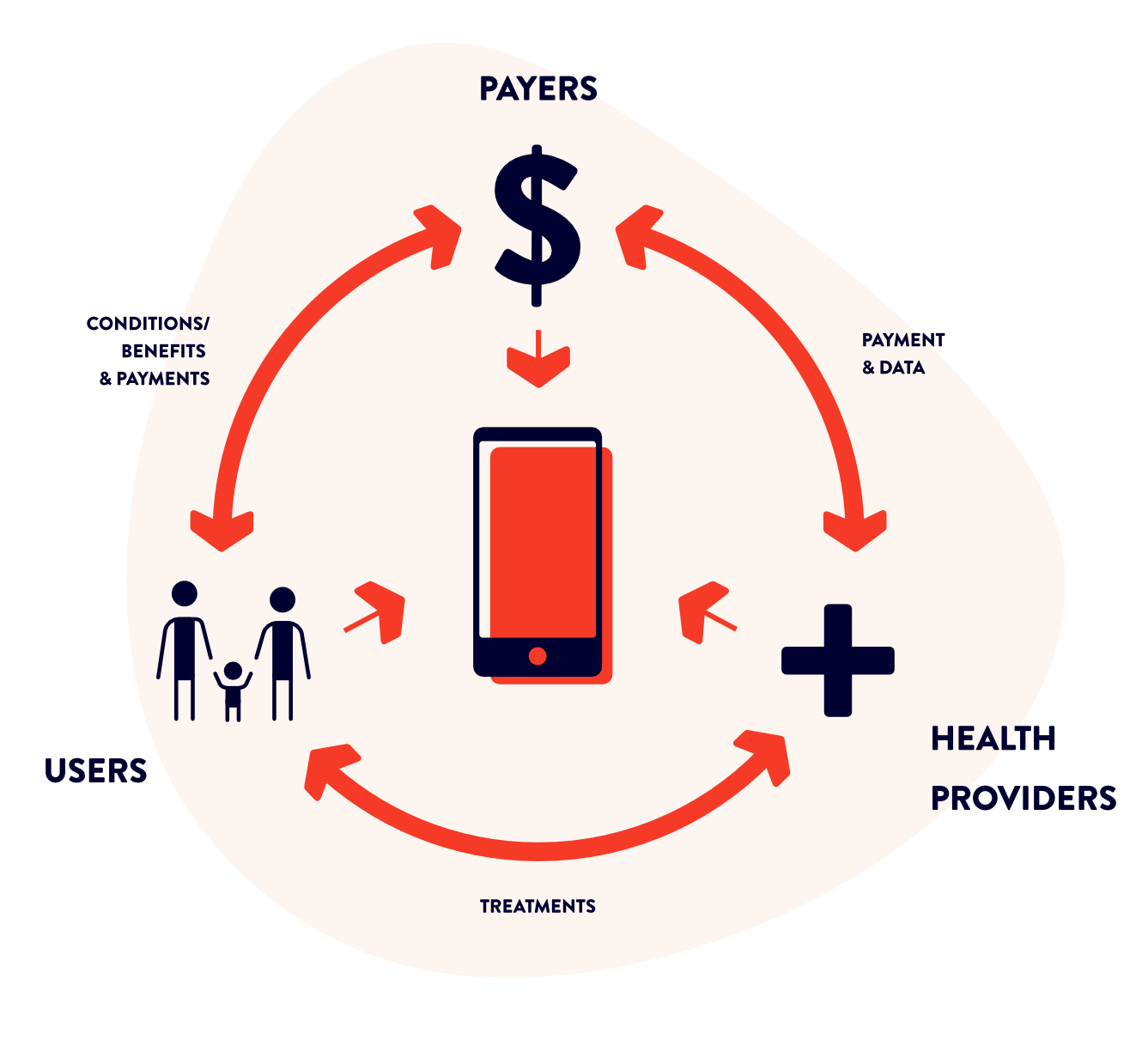 The health wallet links people to clinics and payers, ranging from family to donor funds, in a trusted exchange.
DOWNLOAD WHITEPAPER